Releasing the inspiration of your soul for a home that is wildly beautiful
Associate Artists
Susan Gloria Brauchli
Talitha Rosanne Brauchli
Matthew Christopher Brauchli
Together, they make up Beautiful Wild – a organic collective of artists that work to create holistic art installations and interior design features in the homes of people who share a love for all things beautiful.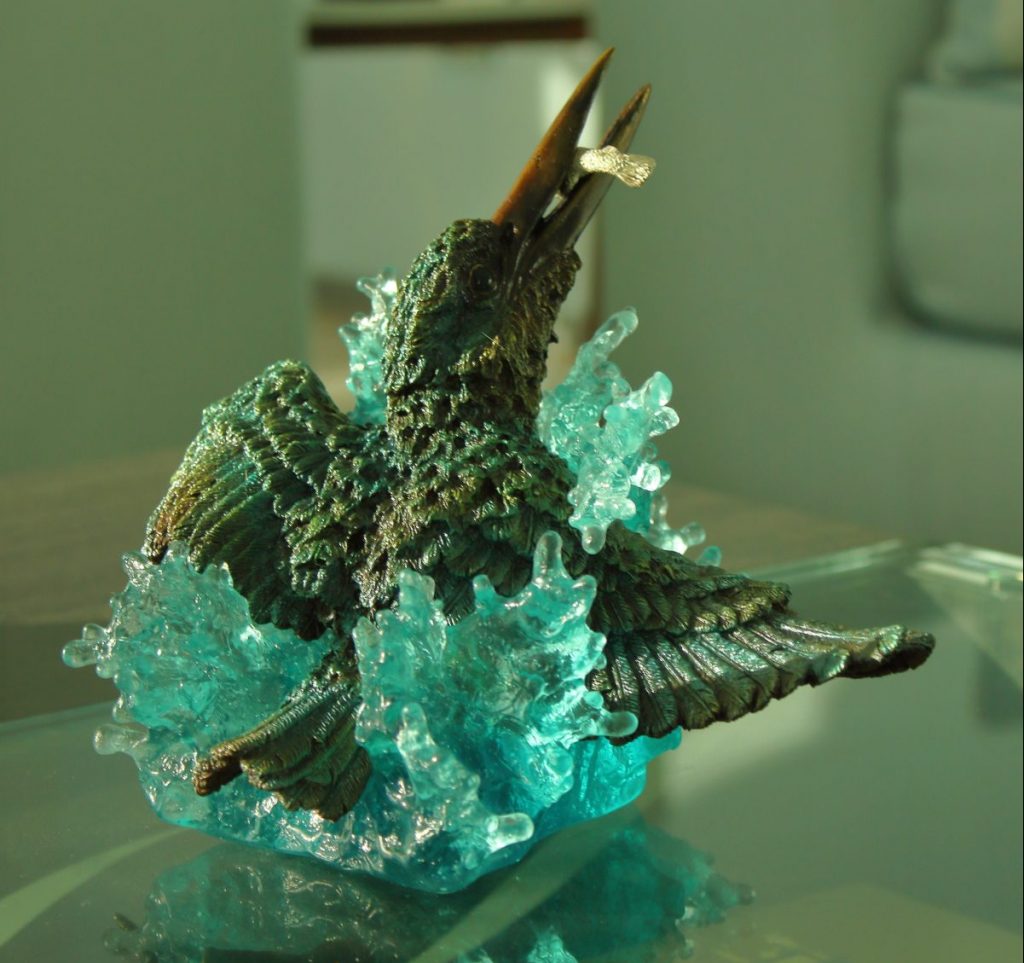 Together, they create artworks and design fixtures that build into the continuity of the soul of a home. They believe that art isn't just a testament to the passion of the artist – but a tribute to the inspirations of both artist and client and the expression of that in their life.
Together, with the beautiful wild team  – let us inspire you and create a home that is  wildly beautiful.