Your home is a unique reflection of you.  In creating sculpture, paintings, and art installations for our clients we create a narrative that reflects you – family, passions, interests, and heritage –  that works with the home as a whole.
Throughout our careers we found in our process of creation, that each artwork is more than a stand alone piece – they are interwoven with the lives of their owners. From art installations that reflect the individual, couple , family, to pieces that work collectively with the design aesthetic to incorporate interior colours, natural light, and décor and most importantly- it is always our mission in creating art  that reflects, inspires and releases your heart into the soul of your home. It is your story.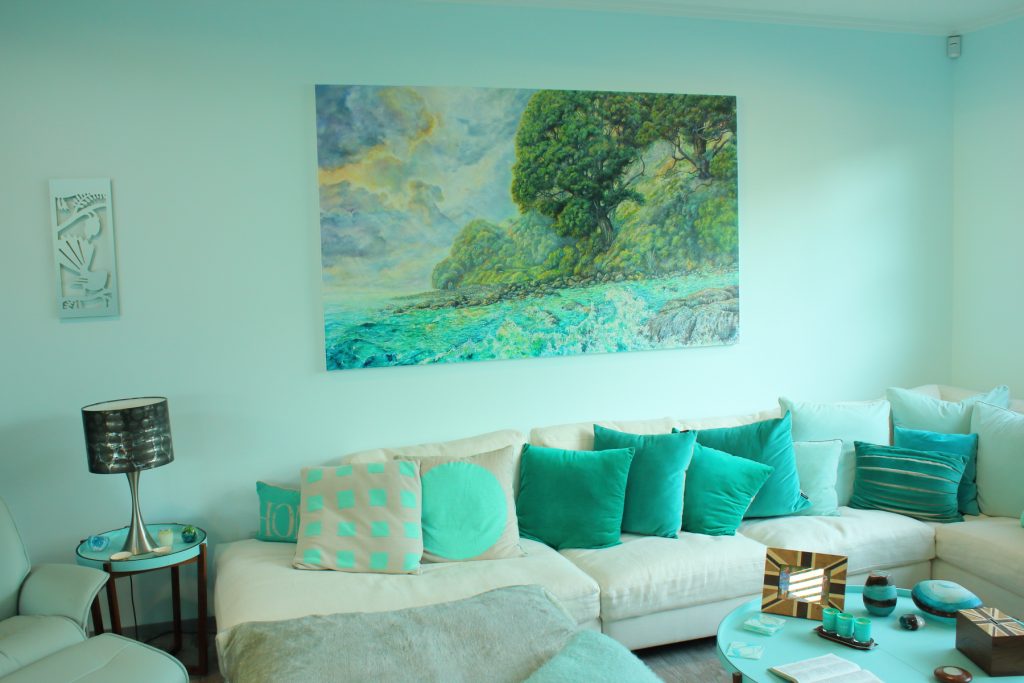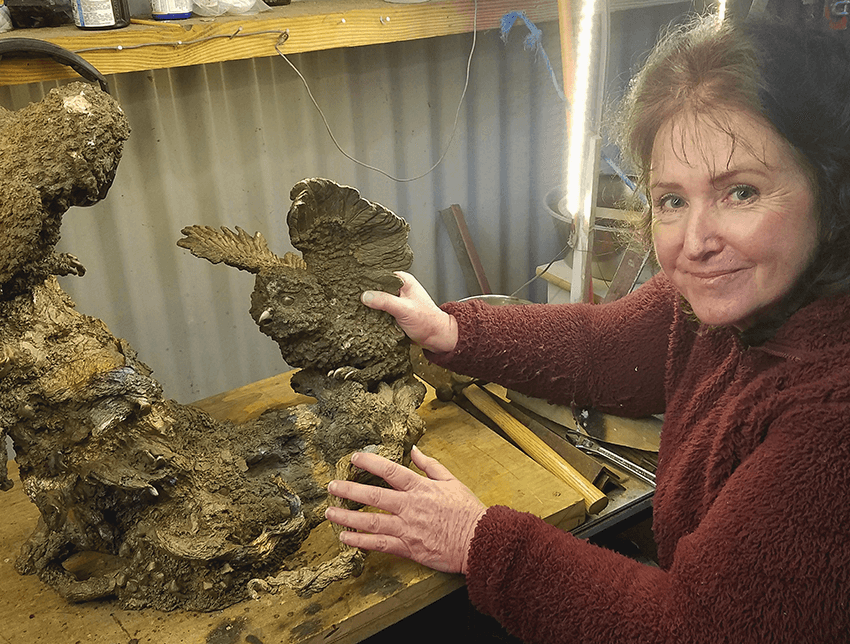 Susan Gloria Brauchli has been an artist for most of her life, and creating fine art bronze sculptures for over three decades. She balances the intricate detailing and three-dimensional work of lost wax cast bronze by painting; which she describes as her "colour therapy".
They often feature the New Zealand wild through her unique perspective. Her specialty is working closely with clients to create art that mirror their dreams, inspirations, and passions, and that tell a story. Susan is the winner of People's Choice award for the 2018 Miles Art Award – the winning piece will be on display at the 2019 Hamilton Homeshow.
Talitha Rosanne Brauchli is a painter; her detailed work is a testament to the steadiness of her hand and sharp observant eye; her work features the minutiae of flora and fauna, mixed with Kiwiana heritage. She paints from life, weaving in objects in glorious watercolour  – objects that often have sentimental value and histories of their own, immortalizing them forever. When not painting Talitha loves being outdoors tending her garden, or playing the concert harp.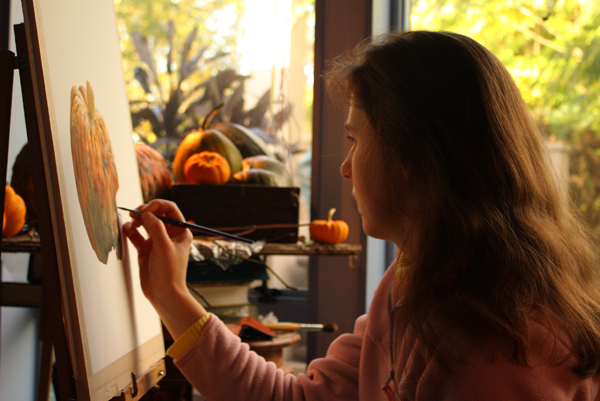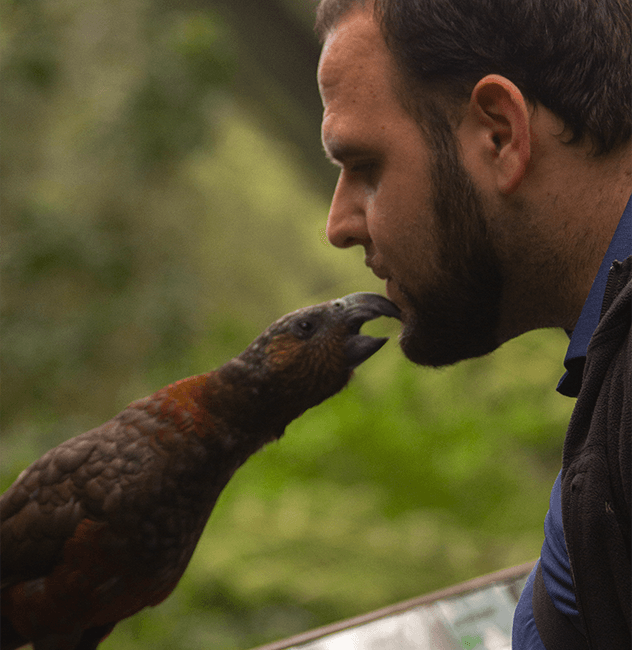 Matthew Christopher Brauchli is a sculptor – his passion is capturing form and movement of wildlife. He regards his pieces as three-dimensional photographs – allowing the viewer to drink in a split moment in time. Like his mother Susan, he also works in cast glass, combining the two mediums to further pursue his passion of sharing the wonders of the wild.
Want to know more, or see our art firsthand?